Hey guys.
I just opened my commissions and I'm willing to collaborate with any project right now.
I mainly work on Clip Studio Paint, but I do have experience with some other tools such as Photoshop, Illustrator, and Premiere Pro.
Feel free to message me here for any requests or inquiries.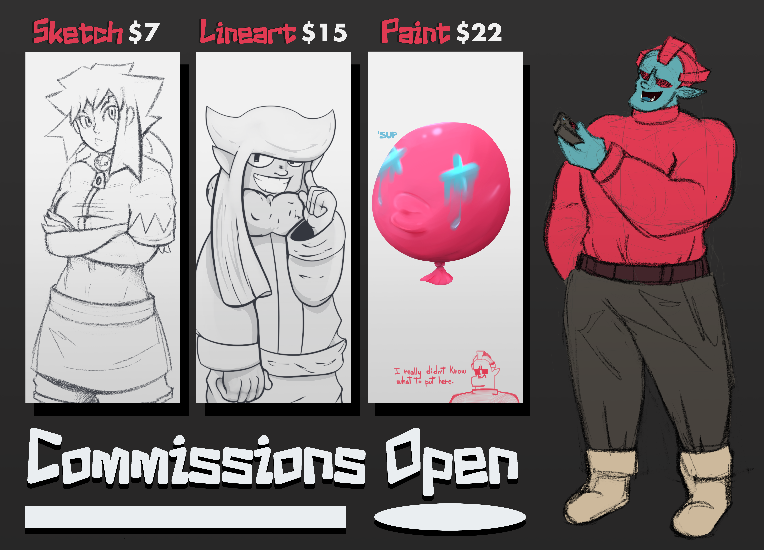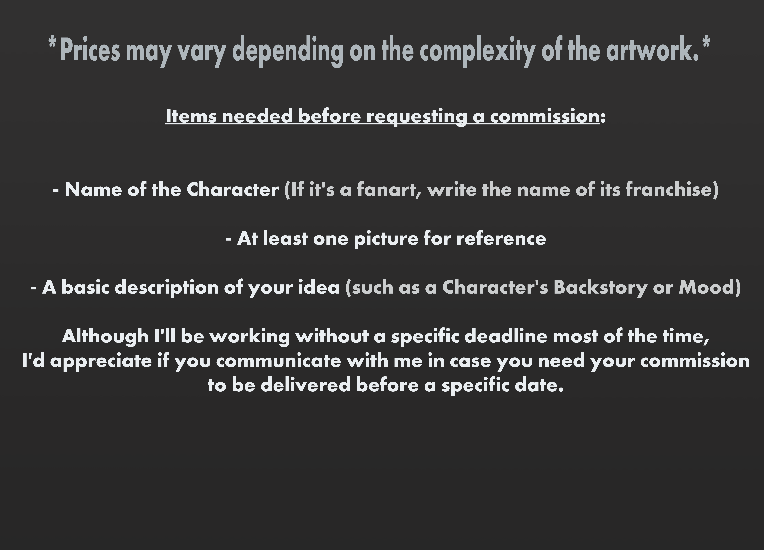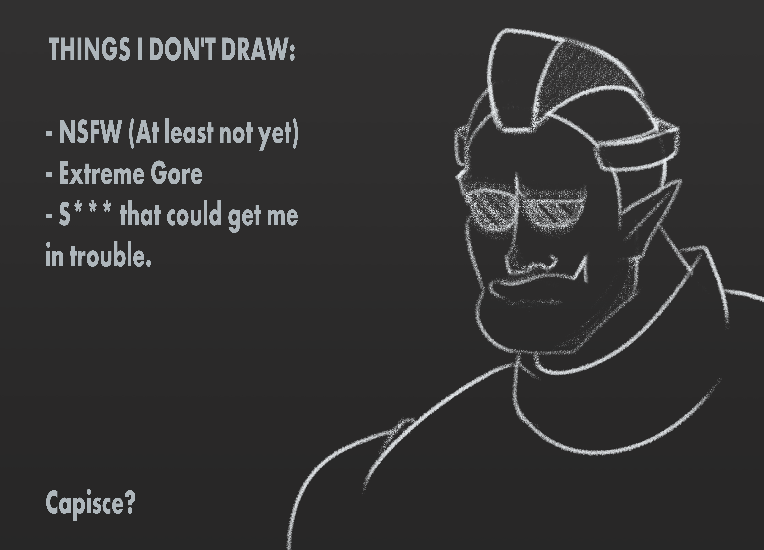 Tags:
---